D

an Cullen of Domicile Consulting provides Chicago with in-depth Home Inspection Education classes that teach attendees the information they need to know to begin a successful career in home inspection.

In compliance with the Illinois Home Inspection Statute, sessions consist of a minimum of 60 contact hours and 10 hours of on-site home inspection work.

Class curriculum is geared toward students with a background in construction or remodeling.  However, any student willing to put in enough hours can master the curriculum and pass the Illinois state exam.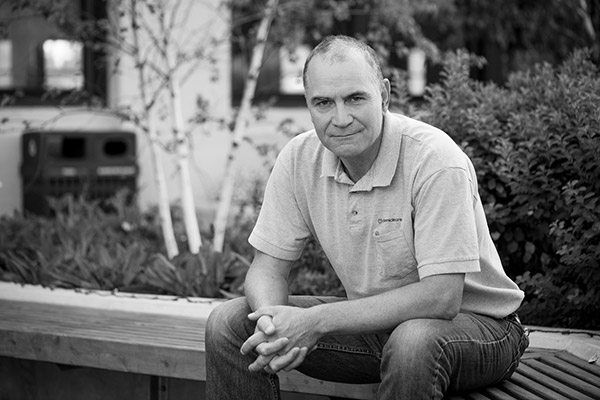 Licensed by the State of Illinois to teach prospective home inspectors, Dan has 20 years of experience in adult education instruction.  As there is no set schedule for when we will be teaching, please give us a call or drop an email to find out our next potential class dates.
For more information, please visit our Classes page.
Contact Us Today To:
View Pricing | Schedule Inspection | Get Inspection Agreement | Compare Our Reports
Write or call us for a quote and to discuss your building today at (312) 488-1461