Dan Cullen
Founder, Domicile Consulting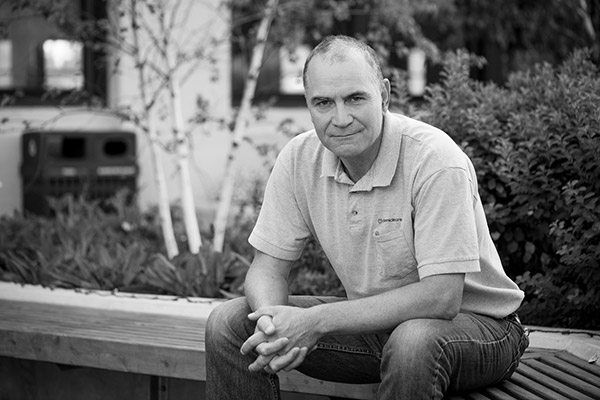 Dan's long and diverse building construction career began in 1976 when he became an apprentice carpenter. Achieving journeyman status four years later, Dan worked in home building, industrial truss repair and concrete construction before founding his own remodeling and construction company in 1981. 

After fifteen years improving and repairing homes in the Chicago area, Dan brought his diverse construction expertise to an insurance service firm, where he worked as a home inspector for Allstate, American Family and other insurance companies.
In 1999 Dan founded Domicile Consulting. Since that time he has performed just shy of 10,000 home inspections throughout Chicagoland and built a loyal base of repeat customers via his outstanding service, dedication and integrity. He is the lead educator for the Domicile entity for home inspection education and routinely "re-educates" builders and developers on the best building practices. His motto: "Without Fear or Favor".
Having retired from the Chicago Fire Department in 2010 following 31 years of service, Dan now enjoys spending time with his family as well as helping our clients understand and improve their homes and property.
Scott Smith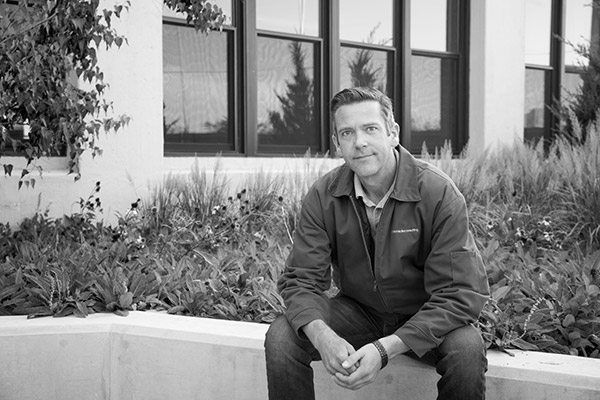 Scott started his career in the home inspection industry in 1997, learning the business from the ground up (no pun intended), and his roots in client relations show. In 1999 he began performing reserve studies and building condition reports for condominium associations and went on to assist in preparing conversion reports for new condominiums and developing emergency evacuation plans for some of the largest occupancy high rise buildings in Chicago. Scott became a licensed home inspector in 2005, started his own inspection company in 2007, and ultimately joined the Domicile Consulting team in 2012.
Since 2009, he has performed renovation and painting services for clients on Chicago's Northside, using the hands-on knowledge he gained from painstakingly restoring his 1916 California Mission-style "fixer-upper" home to its former glory.
Scott is an InterNACHI Certified Wood-Destroying Organism Inspector.
Robert Munguia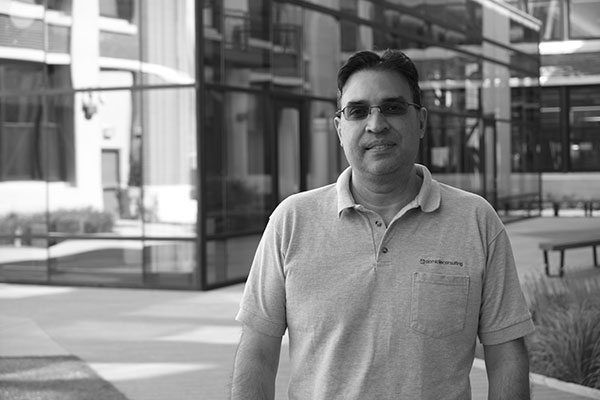 Robert recently joined the team at Domicile Consulting and brings with him over 30 years of extensive experience in the field of architecture and construction. His education and professional credentials include a Bachelor's Degree in Architectural Studies from the University of Illinois in Champaign/Urbana, Certified Construction Document Technologist (CDT), Certified Construction Contract Administrator (CCCA), Registered Energy Professional (REP) with the City of Chicago and is both a licensed architect and home inspector in the State of Illinois.
Since 2008, Robert has focused his attention in the residential sector and has been involved with the design and construction of kitchen, bathroom, deck, room additions and home renovations. Most recently he has provided home analysis reports to several major investment groups for investment consideration both in the City of Chicago and the surrounding suburban areas. Robert also managed projects both oversees and nationally in the U.S. His past experience involved participation in Malcomb Baldridge National Quality Award which is awarded to U.S. companies that have successfully implemented quality-management systems.
Robert's experience in quality management brings committed to providing quality home inspections. He is highly motivated displaying exemplary high ethics and knows success come from hard work and perseverance.
Brian Cullnan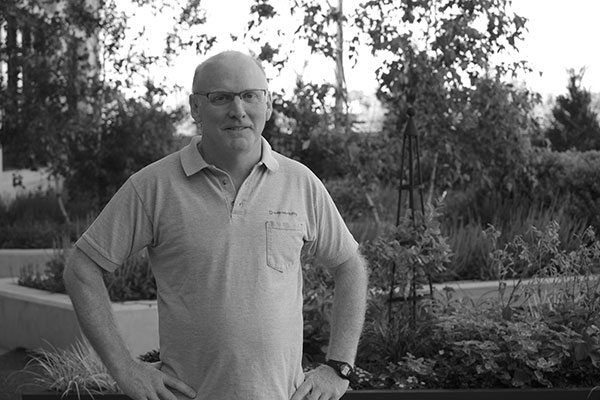 Brian grew up on the south side of Chicago and began to work on homes by his dad's side, which sparked his first paint contracting venture while still in high school.  As a licensed electrician with over 40 years of experience managing, designing and maintaining electrical systems in some of Chicago's tallest skyscrapers—and a few bungalows to boot—he brings a deep background of some of our city's most complex mechanical systems.  A homeowner since 1978, he's remodeled basements and baths, replaced roofs, windows, porches, and patios.
After getting his home inspector's license in 2014, Brian joined Domicile Consulting. His mantra: a steadfast commitment to seeing jobs done right. He is dedicated to providing a highly ethical, top-rated home inspection service, so buyers will have peace of mind when purchasing their new home.
Brian lives with his wife and two daughters in Chicago.
Beverly Johnson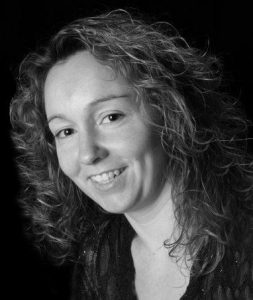 Beverly Johnson started performing home inspections in 2014 for foreclosed properties but wanted to enhance her skills. She quickly acquired a solid understanding of residential construction, remodeling and repairing homes which gives her a particular advantage that clients appreciate and trust. She has gained a keen eye for detail and an appreciation for following standards. She is an active member of InterNACHI (Certified Professional Inspector), ASHI (Inspector) and the ASHI Great Lakes Chapter. Through these organizations, she is continually upgrading her education and skills to better serve her clients.  She is a First Time Home Buyer Specialist that enjoys sharing her knowledge with home buyers and is always happy to answer questions.
Mark Hughes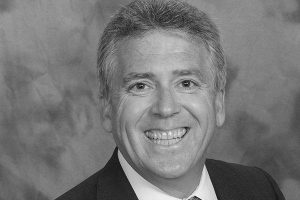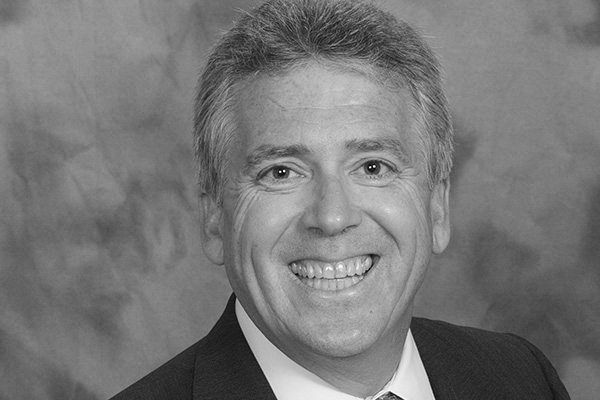 Mark is new to Domicile Consulting and the home inspection industry, but he brings a wealth of experience. Mark is, and has been, a licensed Professional Engineer in Illinois for over thirty years and has been involved in many aspects of engineering from analysis and design of improvements to the actual construction of large scale public works projects.
He has a Bachelor of Science degree in Civil Engineering from the University of Illinois and was the City Engineer for the City of Elmhurst for six years. He recently ran a materials testing laboratory that focused on concrete failures and just prior to joining Domicile got into analyzing issues for over 300
distressed structures while working for a prominent Chicago area basement waterproofing/foundation stabilization contractor.
Mark is no stranger to hands-on residential construction either as he built his own 2-1/2 car garage as well as constructing a second story addition to his home. Mark is married and the proud father of three grown children that are starting to make their own contributions in the world. Mark is a huge music fan and hosts a weekly radio show from 9 to noon on Sundays, whatever you do, don't get him started talking about music.
Write
or call us for a quote and to discuss your building today at 312-488-1461.